Past Events (2012)
January 2012
Music Festival
Our regular annual music festival this year was bigger than ever, and this year we used St Mary's church pictured here as the venue for the adult choirs. See more photos from the festival on our musical festival pages.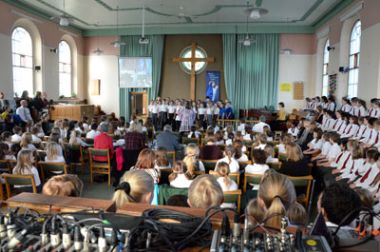 March 2012
Downstairs Church
Downstairs Church continues to be a success, with lots of fun and games once a month. Anyone is welcome to join; just come along on the first Sunday of the month from 9.30am for breakfast or 10am for the start of the fun!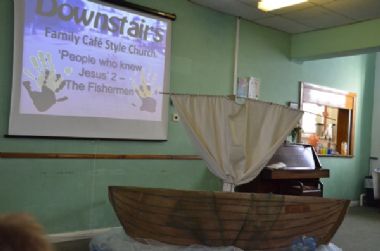 April 2012
Maundy Thursday Shoe Shine
The church leaders from the churches in Cottingham joined together on Maundy Thursday to offer free shoe shines in a modern day streetwise symbol of Jesus' washing of the disciples feet. Our tagline was 'We're better at souls than uppers'. People were thrown by the fact that it was free, but we had a steady stream of happy customers through the morning.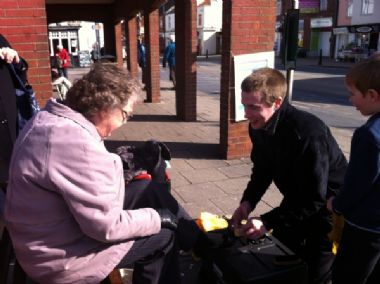 Good Friday Walk of Witness
The churches of Cottingham, following a service at Holy Cross wakled together through to Zion URC church, stopping at several stations to read the Easter story, sing and pray.
Hull FoodBank Collection, Co-op
Members of the church collected food from customers at The Co-operative Food in Cottingham to give to Hull FoodBank who give emergency food for for local people in crisis. Find out more at http://hull.foodbank.org.uk/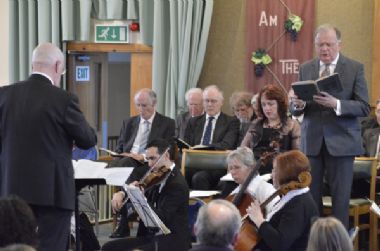 May 2012
Hull West Methodist Circuit Weekend
The churches of the Hull West circuit joined together at Cottingham High School for a day of workshops, speeches and activities, followed by a joint service on the Sunday morning which was enjoyed by hundreds.
June 2012
Jubilee
Church leaders decorated houses and churches with bunting, while a Faith Lunch was held at Cottingham Methodist and the village held events for families on the local playing fields.
July 2012
Cottingham Day
Thousands of visitors enjoyed events throughout the village for Cottingham Day in wonderful weather. The church served refreshments and light meals, as well an enormous cake sale and a photography competition for young people.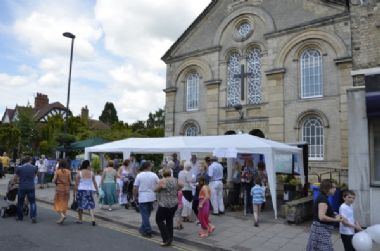 Olympics
The Downstairs Church team enjoyed an Olympic themed morning with quizes and games, all linking back to God.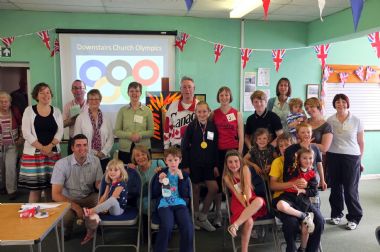 Rev Andy Moves On
After 6 years ministering Cottingham Methodist, Rev Andy Lindley and family moved to a new group of churches in Acomb.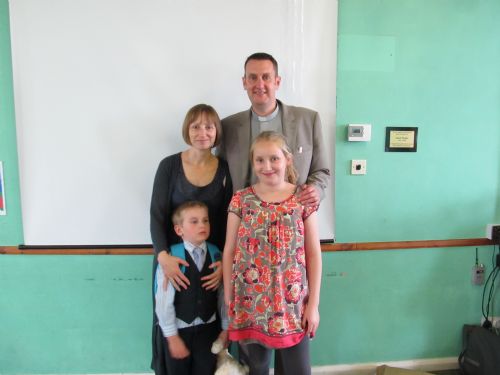 October 2012
Presentation to Ian
Celebrating 50 years of Ian being the church organist!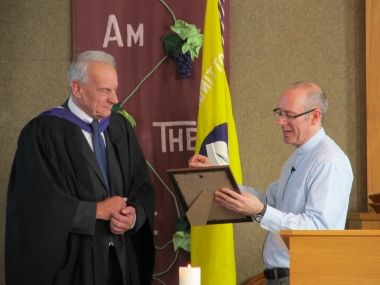 µYPS Weekend One
Rhys and Rosie, the two µYPS interns from Cottingham, joined the other interns from around the district for a weekend at Sneaton Castle in Whitby. See the 'Students' page for more details.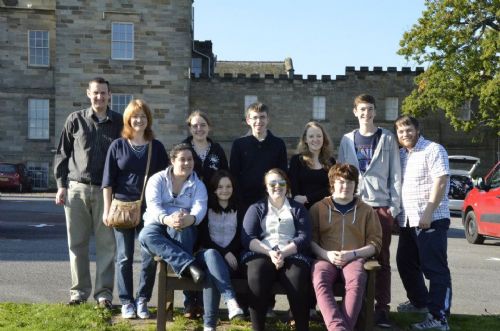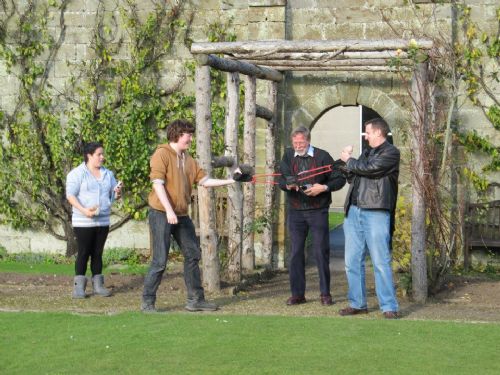 November 2012
Christmas Craft Fayre
Our annual Craft Fayre filled with church with different stalls and activities.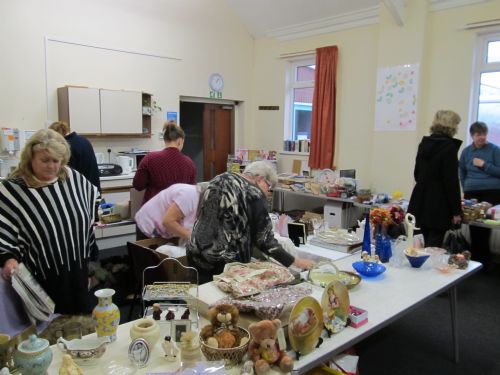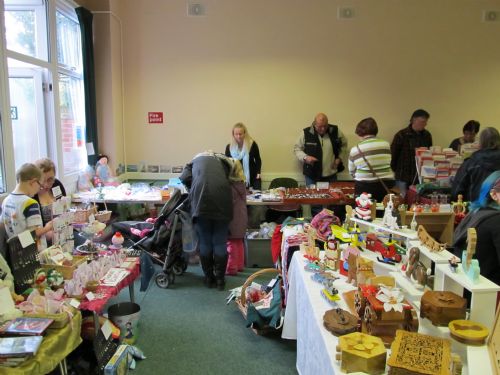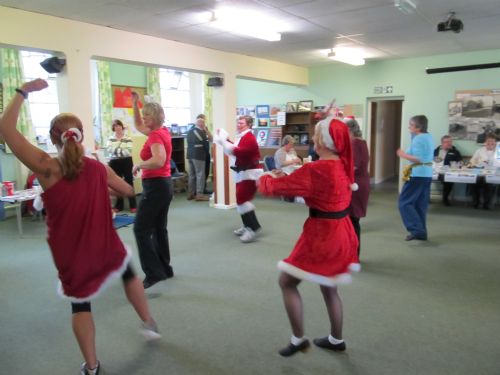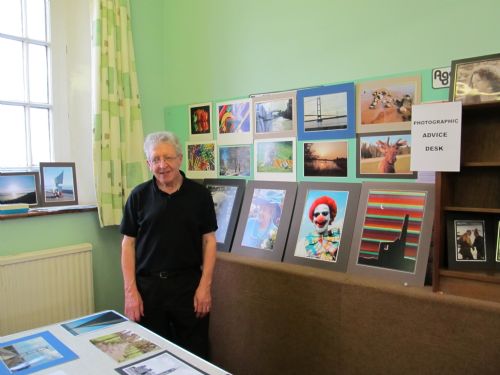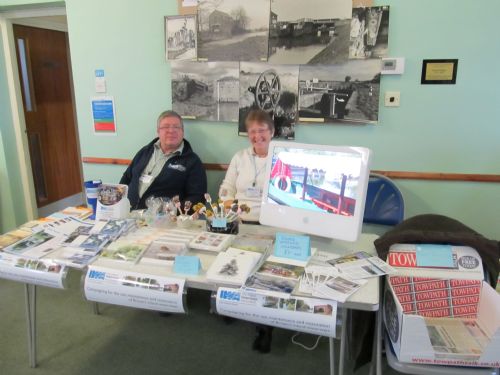 December 2012
Christmas Gift Service
The first of our 2012 Christmas services, an All-Age Worship led by Margaret Hunt.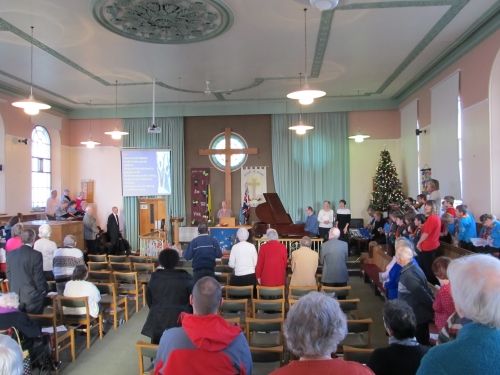 Carol Service
Our 2012 Carol Service, led by Rev Mike Poole.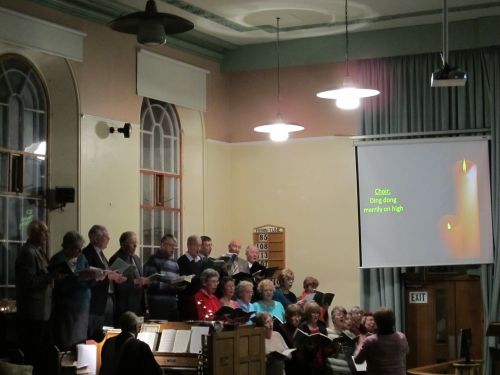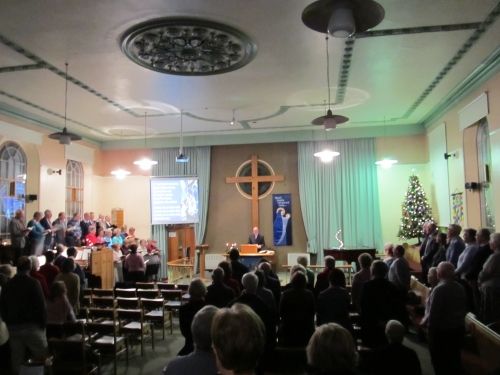 Christingle Service
Our Christingle Service, led by Julia Sheard & Jacky Goaten, took a café-style worship along with the usual Christingle creations.