Past Events (2013)
January 2013
Musical Festival
The annual Cottingham Methodist Church Musical Festival was again packed with hundreds of contestants. We've loads more photos on our 'Musical Festival' page.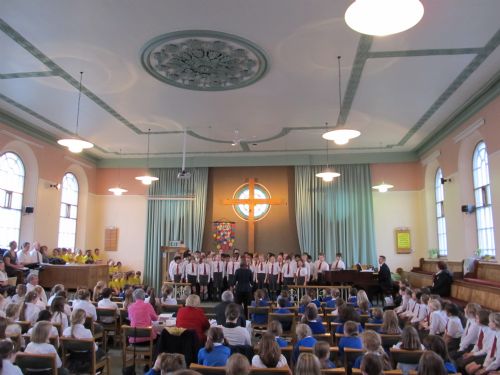 January Snow
The church looking good early in the morning.
February 2013
µYPS Weekend Two
Rhys and Rosie met up with the other interns from around the district at Cliff College. Here, they spent a 24-hour retreat with the One Programme Participants. See the 'Students' page for more details.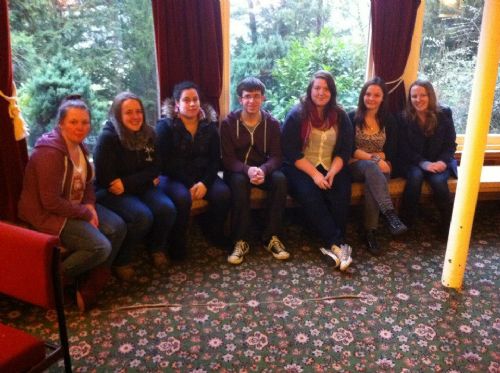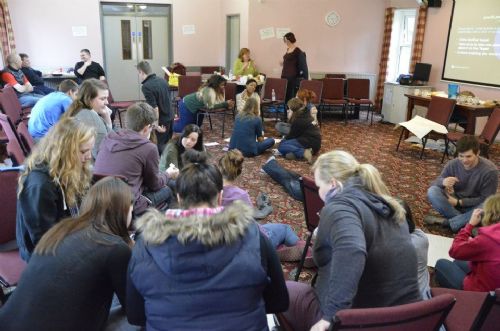 Cubs Pinewood Derby
The annual Cubs Pinewood Derby, with the children creating their own cars and racing them for prizes.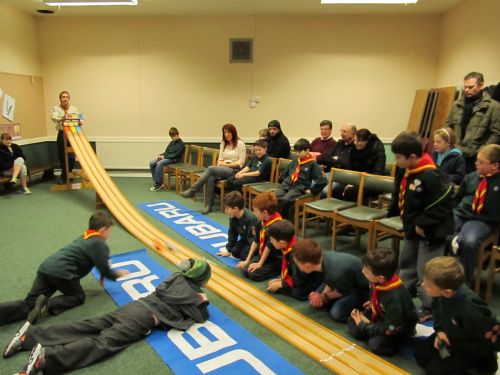 March 2013
Soup Lunch
We held a Soup Lunch after a morning service raising money for Christian Aid.
Easter Sunday
Nick Crohn led us in an Extended Communion Service for Easter Sunday.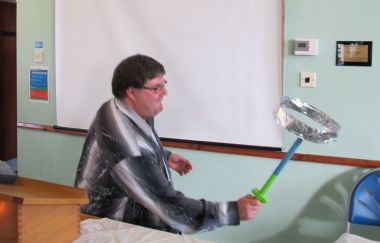 April 2013
April All-Age Worship
We had a great time with Andrew Creamer leading our April All-Age Worship service.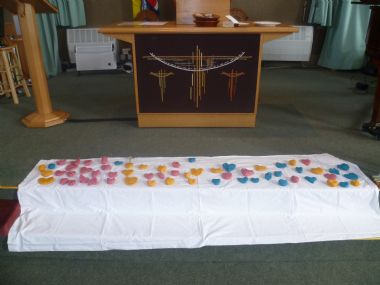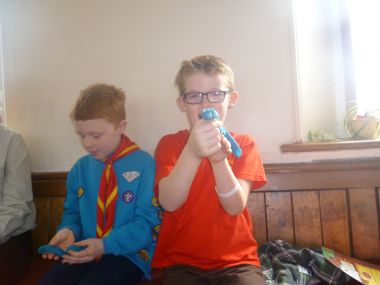 Breathe 2013 Mission Weekend
A fantastic weekend of events at Cottingham High School from the Hull West Circuit.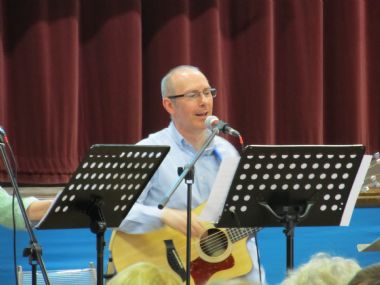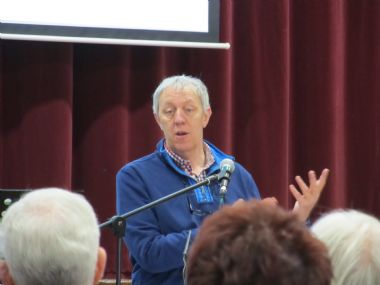 Youth Synod
The first Youth Synod event took place - Whitby.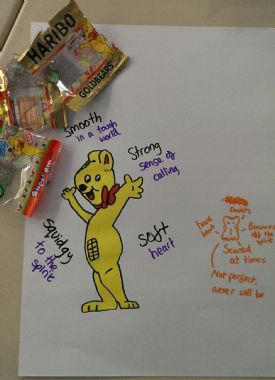 May 2013
µYPS Final Weekend
Rhys and Rosie met up with the other interns from around the district at Beverley Friary. See the 'Students' page for more details.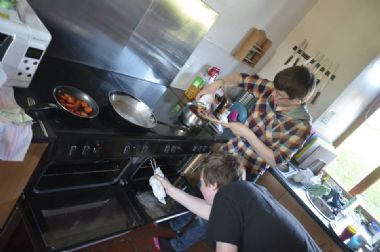 May All-Age Worship
This month's All-Age Worship was led by Matt Sheard.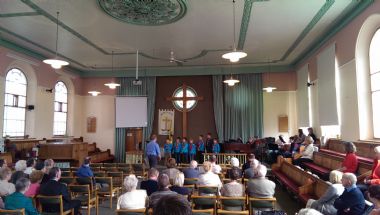 June 2013
Day of Music 2013
A full day of excellent music-making!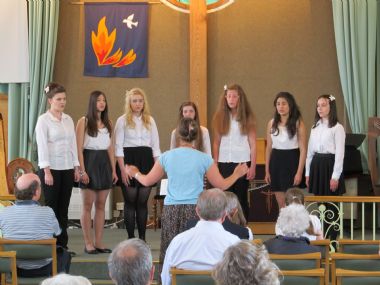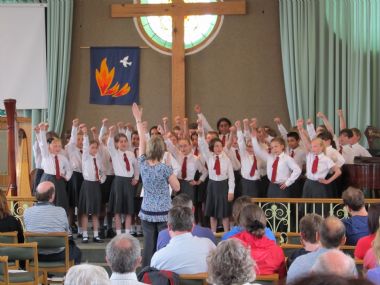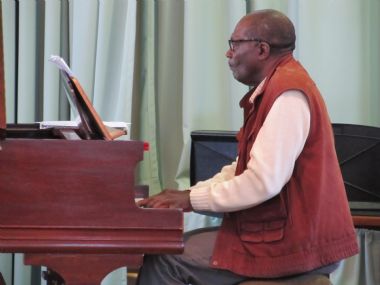 Day of Music 2013 Concert
Driffield Male Voice Choir and Hymers College Year 6 Choir enjoyed performing in front of a full church - a fantastic concert.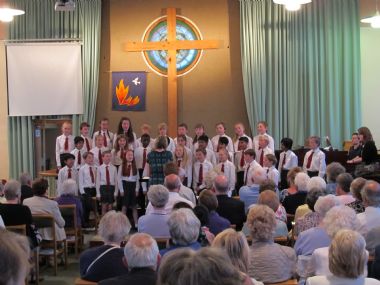 July 2013
Cottingham Day
The village enjoyed a fantastic day of activities for the whole family in scorching heat. CMC had stalls, lunches, coffee and the Photographic Competition display.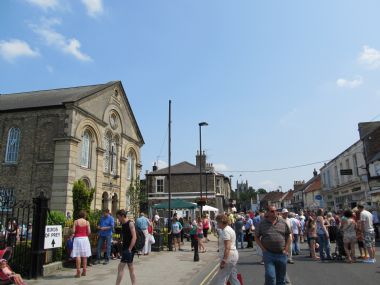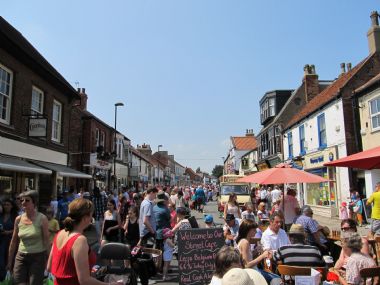 September 2013
Hull (Centre & West) Welcome Service
The Circuit welcome service for Margaret, Andrew and Jill. The church was full with fantastic singing and the service taken by Rev Stephen Burgess, Chair of the York & Hull Methodist District.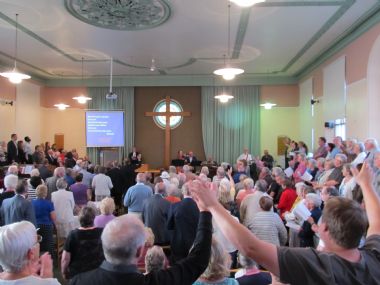 September All-Age Worship
Rev Margaret Kennedy led her first service at Cottingham Methodist Church - a very creative All-Age Worship!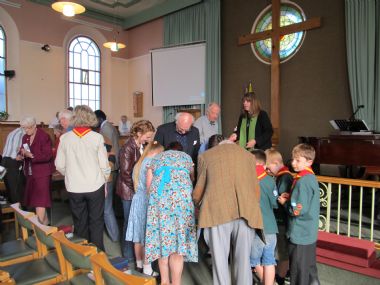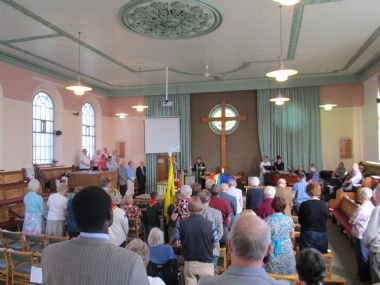 microYPS meet Stephen Burgess
Some of the microYPS interns from 2012/13 joined together and met with Rev Stephen Burgess, Chair of the York & Hull Methodist District. This involved food and Angry Birds!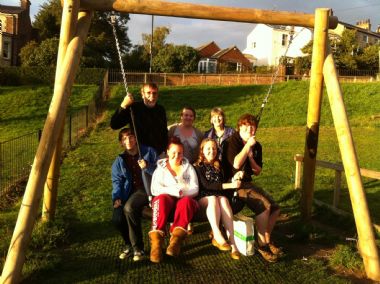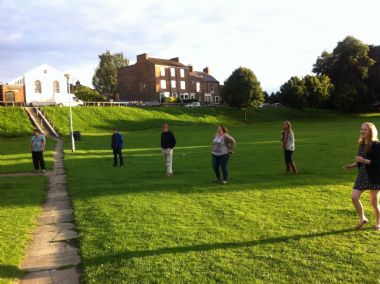 October 2013
Alpha Launch Party @ HUU
A collaboration between the Hull University Chaplaincy, Christian Union, Believe in Hull and Hull Vineyard.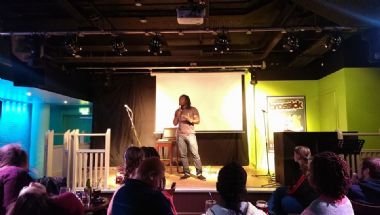 The official launch party for a new Alpha Course running at the University. A great night with special guest Linvoy Primus talking about Football and Faith.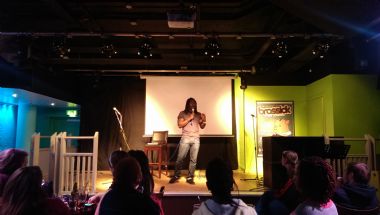 Inspire - October
The first of our INSPIRE services, led by Rev Margaret Kennedy and the Inspire Band.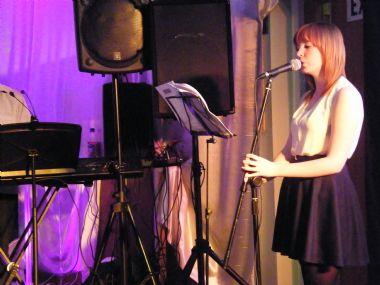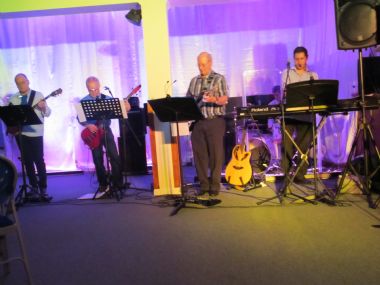 November 2013
Bonfire Night
Members of the church family joined together for our annual bonfire party!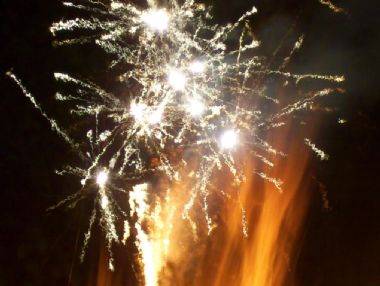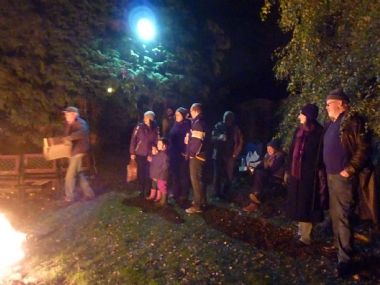 Inspire - November
The November INSPIRE event was led by Darren from Label of Love.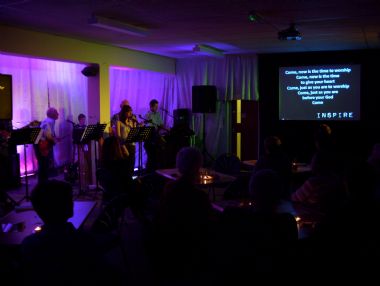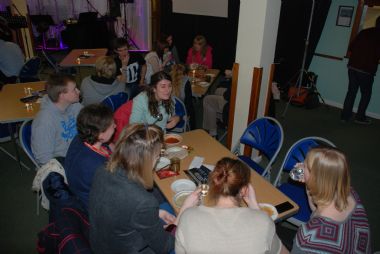 Hull - UK City of Culture 2017
Congratulations to Hull on being named UK City of Culture 2017!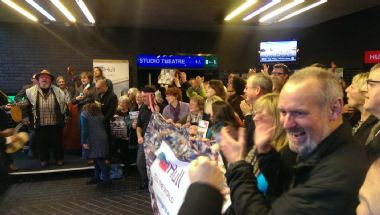 Thanksgiving Lunch
Members of the church gathered for a traditional lunch, with great food and great company.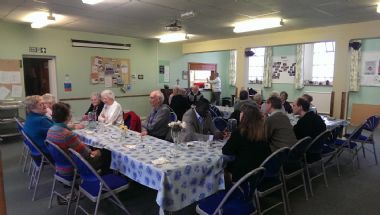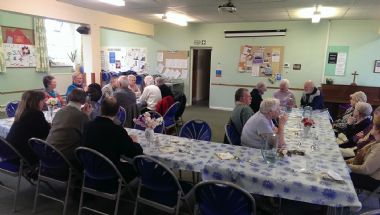 Cottingham Lights 2013
The church was open for hot dogs and refreshments for the Cottingham Lights Switch-On.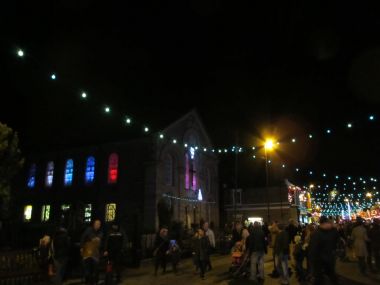 December 2013
Carol Service
We enjoyed a traditional Carol Service by candlelight, led by members of the congregation and Rev Margaret Kennedy.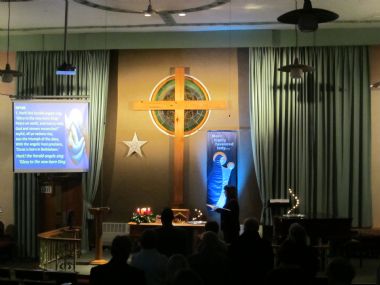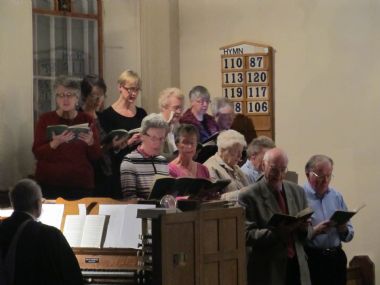 Christmas Meal
Members of the congregation joined together for a Christmas Meal at The Back Room in Cottingham.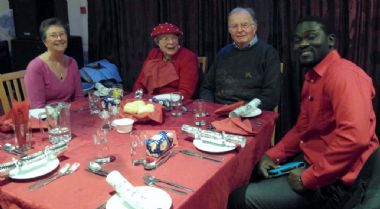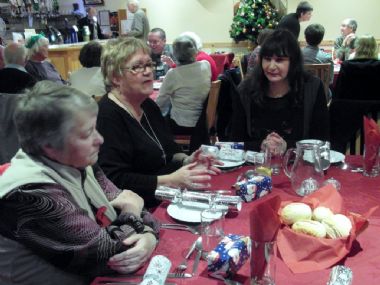 Christingle
We had a great Christingle Service with the church lit up like never before!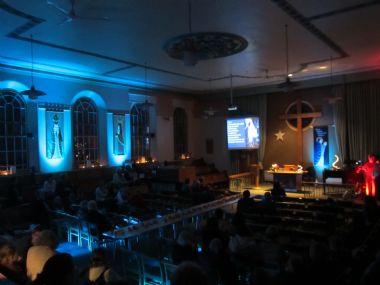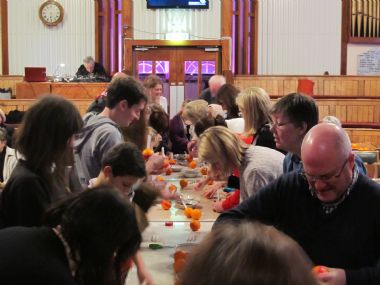 Christmas
We joined with Zion URC to celebrate the birth of Christ, with a Christmas Eve Communion and a Christmas Morning Service, including 40 of us singing on the church steps at midnight!