Past Events (2014)
January 2014
INSPIRE - January
Our first INSPIRE of 2014 was led by Rev Martin Batstone, University Chaplain. We had fantastic music, an interesting talk and a drama!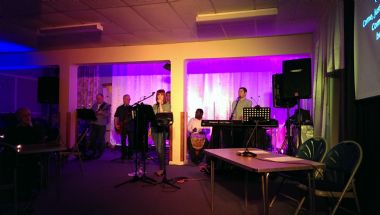 ReFreshers Fair
We joined the Chaplaincy Team at the University of Hull's ReFreshers Fair!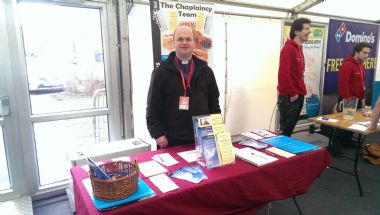 February 2014
February All-Age Worship
A very creative All-Age Worship service led by Rev Margaret Kennedy. Join us on the second Sunday of each month.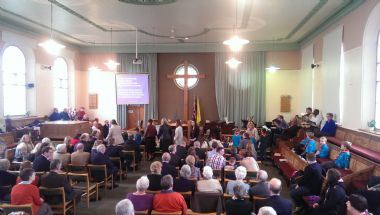 Cubs Pinewood Derby
The Annual Cubs Pinewood Derby event was great!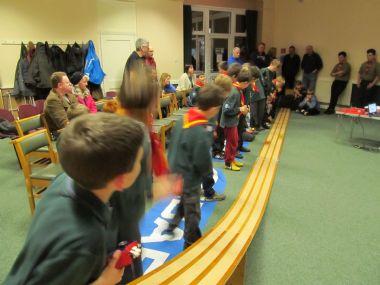 April 2014
Palm Sunday
We had a very busy Palm Sunday All-Age Worship, with three baptisms and a confirmation! Join us on the second Sunday of each month.
Easter Labyrinth
Over the Easter period we had a fantastic prayer labyrinth! Look out for more in the next few months...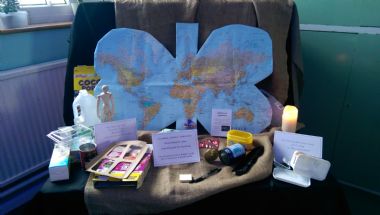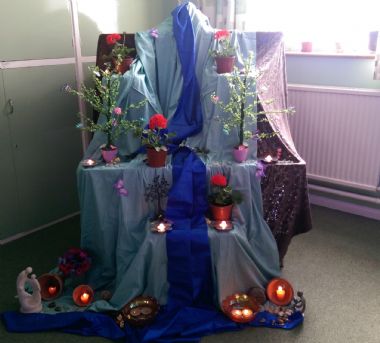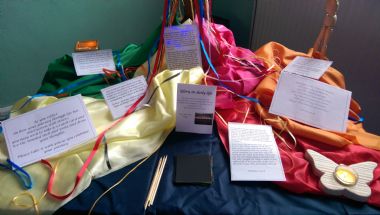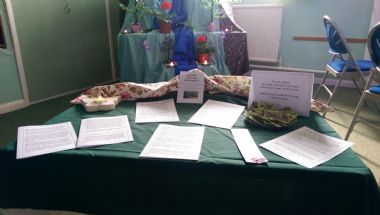 INSPIRE - April
Our Easter Sunday INSPIRE was led by Rev Margaret Kennedy and took a more acoustic feel!
May 2014
May All-Age Worship
Join us for our monthly All-Age Worship event, where we're joined by beavers and cubs each month!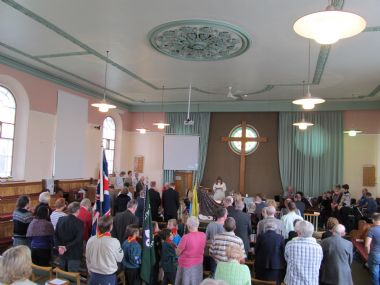 Hull City in the FA Cup Final
The church got behind Hull City AFC as they made history in reaching the FA Cup Final!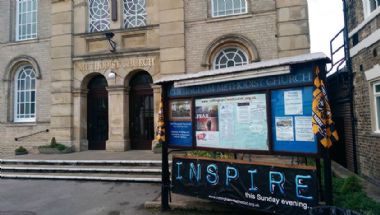 June 2014
Circuit Weekend 2014
Members from across the Hull (Centre & West) Circuit joined for Pentecost services at Cottingham High School and Cottingham Methodist Church.
The service at Cottingham High School included the formal welcome of Mark and Deana Button.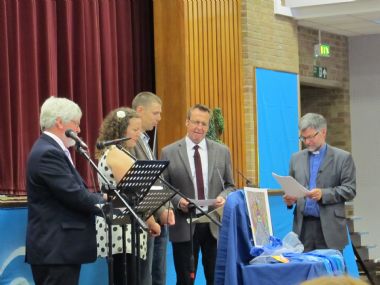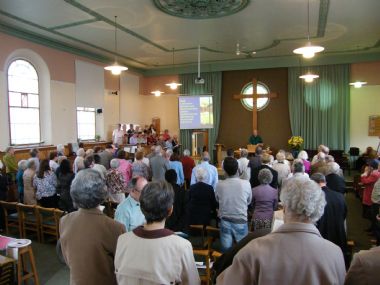 INSPIRE - June
A music-focussed Inspire this month with lots of praise, plus a testimony and interesting discussion questions.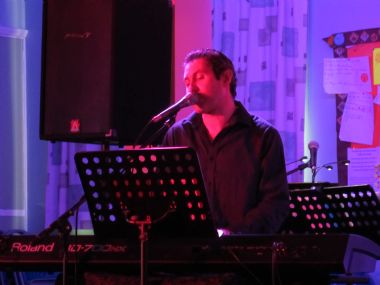 July 2014
Cottingham Day 2014
The church and village were packed for Cottingham Day. We had prayer stations, stalls and refreshments, plus we handed out our fantastic new leaflets.
All-Age Worship - July
We had a morning full of fun at our All-Age Worship, plus we celebrated the hard work the Beavers had put in over the last few months!
August 2014
World War Tea Party
A tea party to commemorate World War One was enjoyed by all.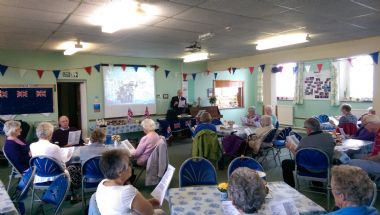 September 2014
Judo Church
The first ever Judo Church, which now takes place fortnightly. Here are some of the children who went along.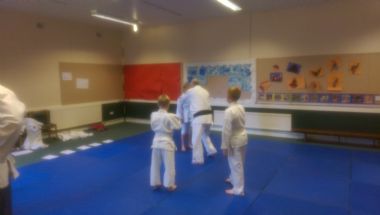 Welcome Fest 2014
The church were represented at the University of Hull's Welcome Fest 2014.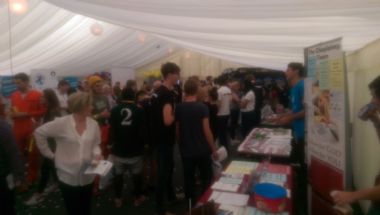 November 2014
Margaret & Samuel's Wedding
We were blessed by Margaret and Samuel's wedding, led by Rev David Perry.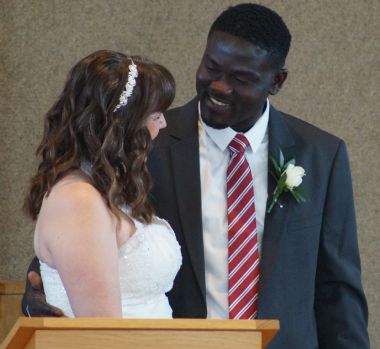 December 2014
Christmas Labyrinth
The church was transformed for a Christmas Labyrinth which was enjoyed by local school children and the public.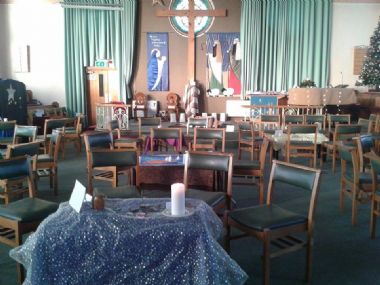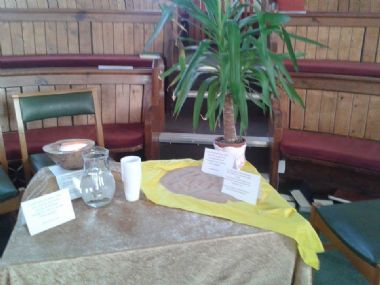 Christmas Star Trek
The Cottingham Churches came together for a Christmas Star Trek, with a trail through the village and a range of stalls.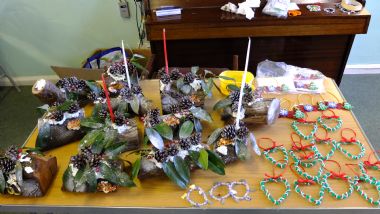 Christingle
Over 80 people enjoyed our Christingle Service, followed by hot dogs and a free film.