Past Events (2015)
April 2015
Paul Poulton
The fantastic Paul Poulton joined us with a concert held at Zion URC and leading worship at Cottingham Methodist Church.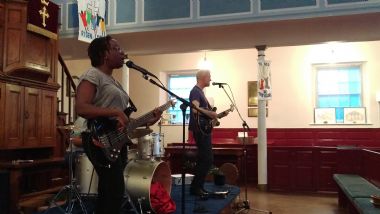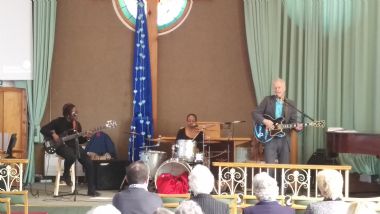 May 2015
Inspire
Our Inspire services continued, a great celebration of faith.
June 2015
Mike's final service
Rev Mike Poole joined us for his final service in Cottingham. He led our modern worship event - Inspire.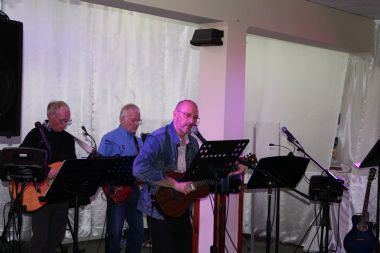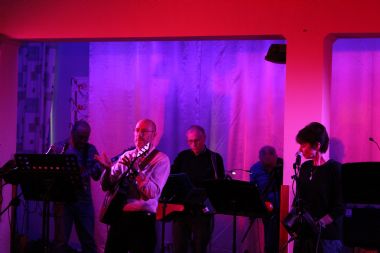 July 2015
Cottingham Day 2015
Another fantastic celebration of village life, starting with a parade and ending in the exciting cycle race!